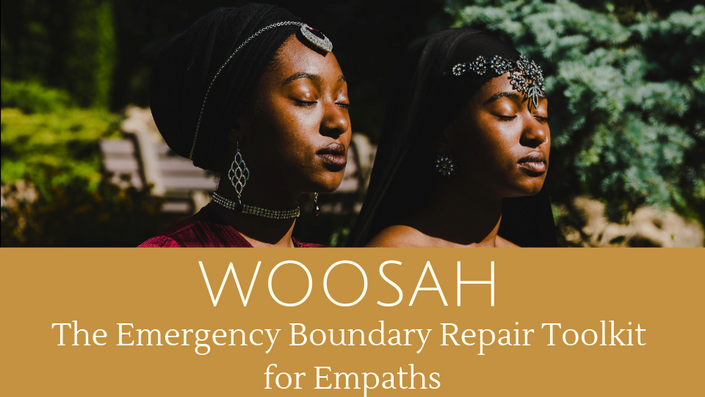 For Empaths: The Emergency Boundary Repair Toolkit
For sensitives who have boats to rock, revolutions to lead and status quos to disrespect.
With WOOSAH, you'll turn panic into steadiness so that you can actually feel like the well-adjusted, emotionally resourced, upstanding citizen everyone already thinks you are.
Instead of puffing on a doobie, screaming into an echo chamber or taking a secret shot of Jack under your desk, put in your headphones and let my soothing voice get you grounded, aligned and ready for whatever life brings, in less than 5 minutes.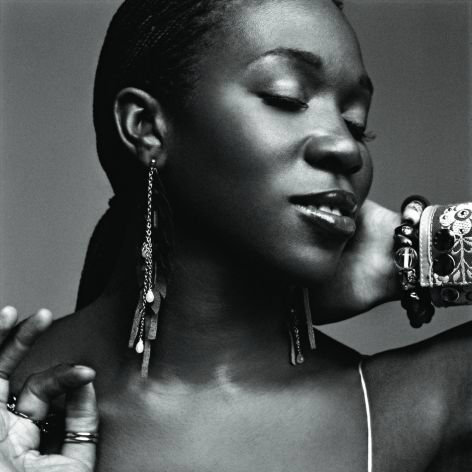 L'Erin is a gentle powerhouse and a grounded force of nature. I am proud to have called her teacher, student, sister and friend for the last 20 years.
– India Arie
WOOSAH is perfect for you if:
You have a meeting with people you'd be perfectly happy never seeing again but alas…

you're their boss

.



You're headed to your family dinner where you'll eat overcooked beans and pretend to be an apolitical angel instead of the

raging radical

that you actually are.



You're at your wit's end, secretly wishing the TV would transform into a responsible babysitter and chef and housekeeper for just 5 minutes because you're tired and sick of your kid's voices and need a few moments of sanity and SILENCE

before you crawl into a hole and collapse

.



You've got sh*t to do and an appointment on Tuesday, but you'd rather have a

7-season "Golden Girls" marathon

on the couch in your pajamas (cheesecake and all).



You need a good cry, a strong shot of whiskey and an earth-shattering orgasm before you can even think about your

To Do

list.



You're dropping the kids off with your ex who you wish would kick rocks all the way to

H-E-double hockey sticks

, but you have to play nice because…co-parenting.



You're too irritated and grumpy to determine if you're tired, angry, hungry or

just plain lonely

.
And many other untimely, unfortunate, uncomfortable but
real deal Holyfield life situations.
Have no fear, WOOSAH is here.
10 out of 10 (non-)doctors agree —
Listening to WOOSAH regularly and repetitively will help you stop feeling like the Empire State Building has landed on your chest and start breathing deeper, feeling lighter and looking forward to life again.
WOOSAH —
Emergency Boundary Repair Toolkit for Empaths includes:

The legendary "Calm Your Nerves + Clear Your Mind" Meditation

so that you can get calm, centered, inspired and ready to do whatever needs to be done.



The revolutionary "Work Your Sh*t Out" Workbook

so that you can let go of what isn't working and move on with your fabulous life.



"Relax, Relate, Release!" — A Mixtape for Empaths Who Need a Chill Pill

so that you can relax whenever and wherever you need.
---
As soon as you sign up, your FREE WOOSAH — Emergency Boundary Repair Toolkit for Empaths will be delivered to your email inbox, lickety split. (Give or take 15 minutes because…the internet.) You'll be able to listen to the audios immediately and get to reclaiming some mental peace + quiet as soon as they arrive.
See you on the other side!
Your Instructor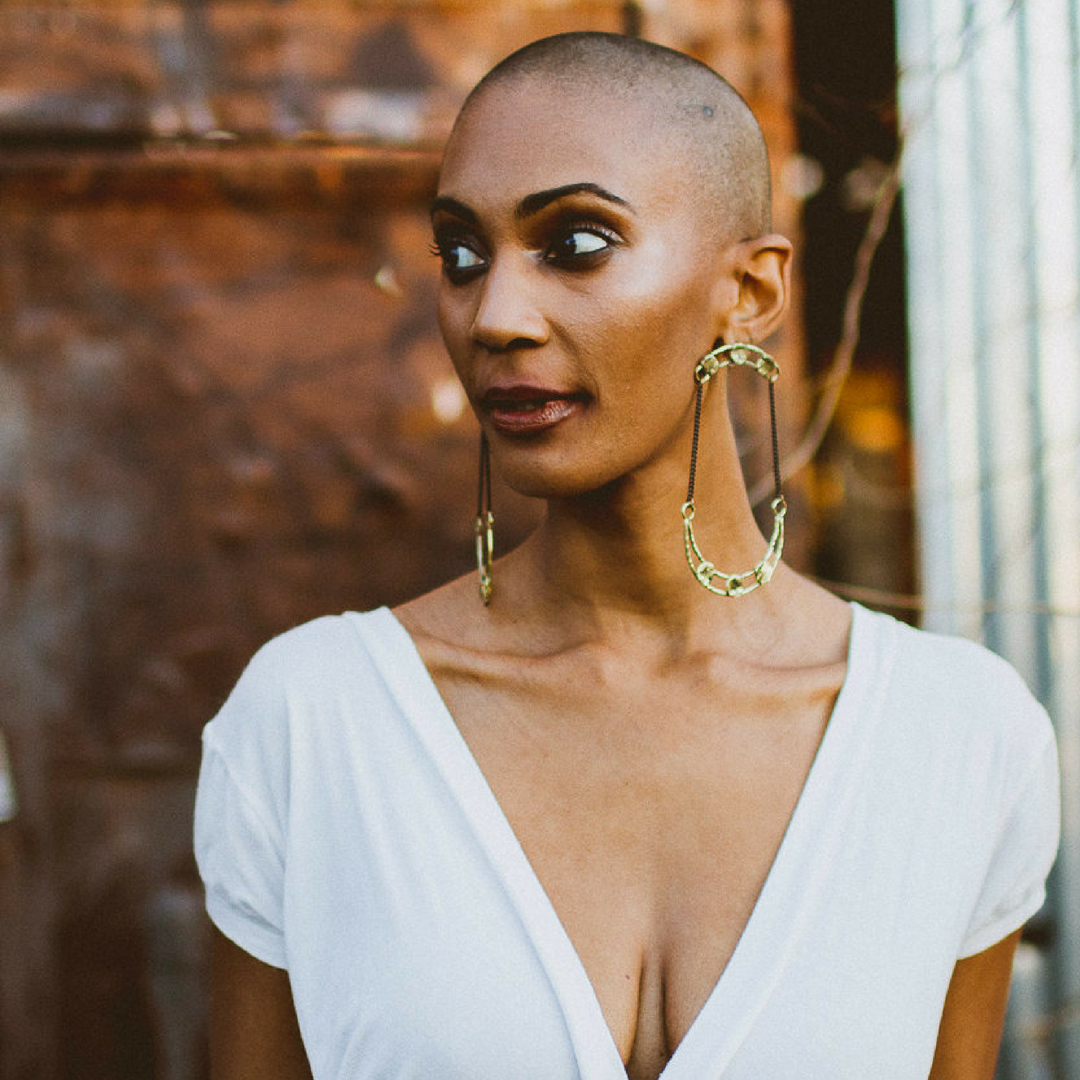 The heart of my work is about giving you the tools, resources, support and guidance to trust your truth, own your superpowers and honor your wild woman wisdom.
With a B.A. in Comparative Women's Studies and a (metaphorical) PhD in Women's Sacred Spaces, I've been helping wild women empaths feel comfortable in their skin and own their gifts for the last 20+ years.
Because women who are wild + free enough to change the world...DO.
Frequently Asked Questions
When does the course start and finish?
The course starts now and never ends! It is a completely self-paced online course - you decide when you start and when you finish.
How long do I have access to the course?
How does lifetime access sound? After enrolling, you have unlimited access to this course for as long as you like - across any and all devices you own.